Confederate Naval Works of Goose Creek Historical Marker: Read about it here!


Goose Creek Stream Greenbelt Trail Photos April 05, 2006
Photo info: this Stereoview comes from the keystone view company. copyrighted by Underwood & Underwood. now, unfortunately this card
does not have a copyright date like many other Stereoviews. the caption on the bottom says "v23246 T A Forest of Oil Derricks on
the Bank of Goose Creek, Texas" any questions just e-mail me. thanks - Alan
On an adventure around Goose Creek, I took these pictures. I couldn't believe how much our little town is growing!
More pictures to come as I follow Goose Creek across Rollingbrook.
Go here for Waterway updates!
Most of Goose Creek upstream of Park Avenue has been cleared and modified in the past and is regularly maintained or is lined with concrete.
The lower third of the channel is subject to tidal influences and is characterized by meandering loops through brackish to intermediate marsh.
The creek drains into Goose Lake, a tidally influenced natural lake that becomes Tabbs Bay. The Texas Parks and Wildlife Department
has also noted the shoreline near Tabbs Bay as an environmentally sensitive area that should be protected.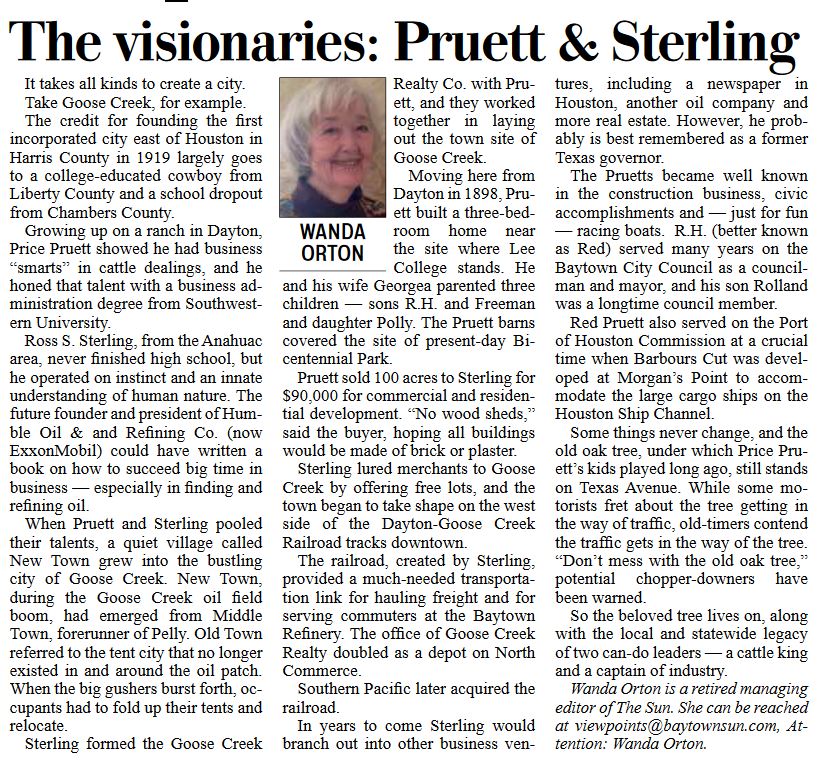 Read more about Goose Creek here.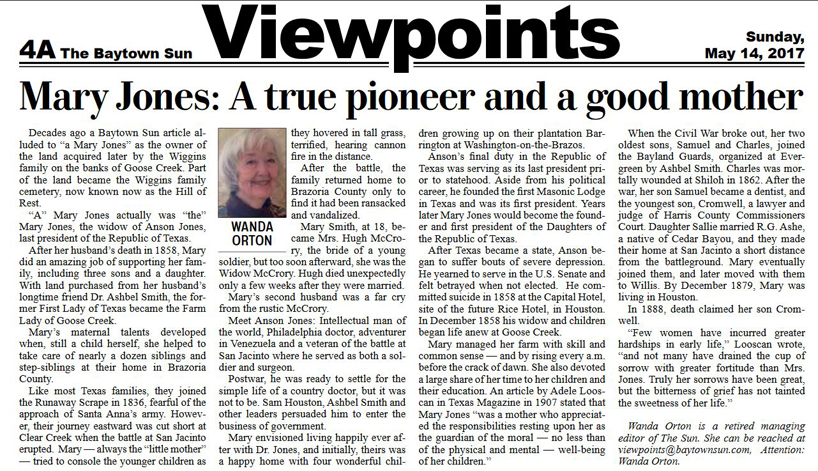 Submit your photos to OurBaytown Please include information about them.
Back to Our Baytown Back to Submitted Pics